 THE PRODUCT
SENSOR
The new PITCHPERFECT sensor v1.0.1 are out now! The complete pitching sensor custom made with all the needs of a player in mind. The sensors detect pitches and throws based on your body movement and calculate total pitch count or send direct feedback of pitching mechanics to your mobile device. The sensors attach and detach in clothing with 2 magnets on the back of the sensor. You can Bluetooth connected with mobile device running Android or iOs.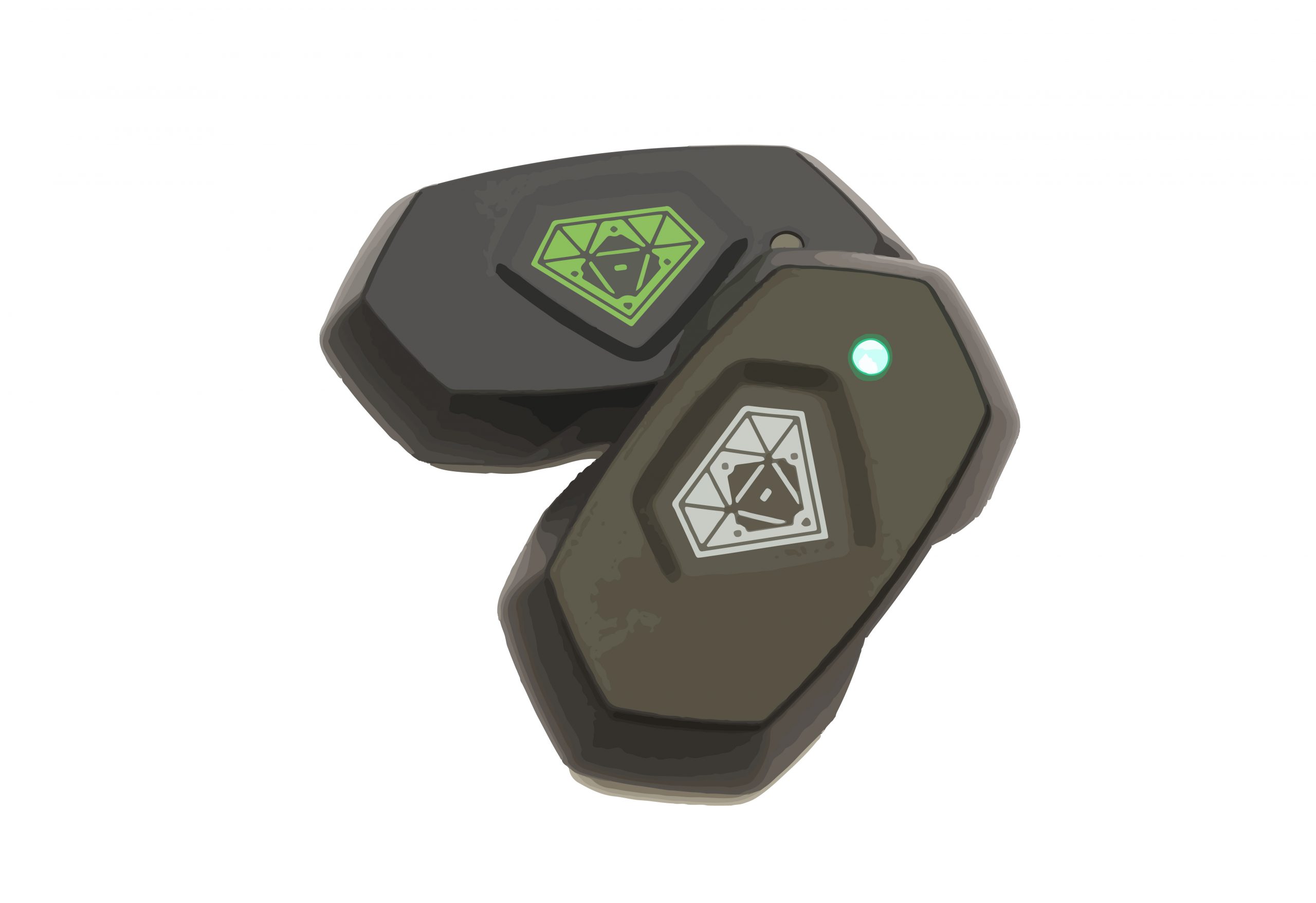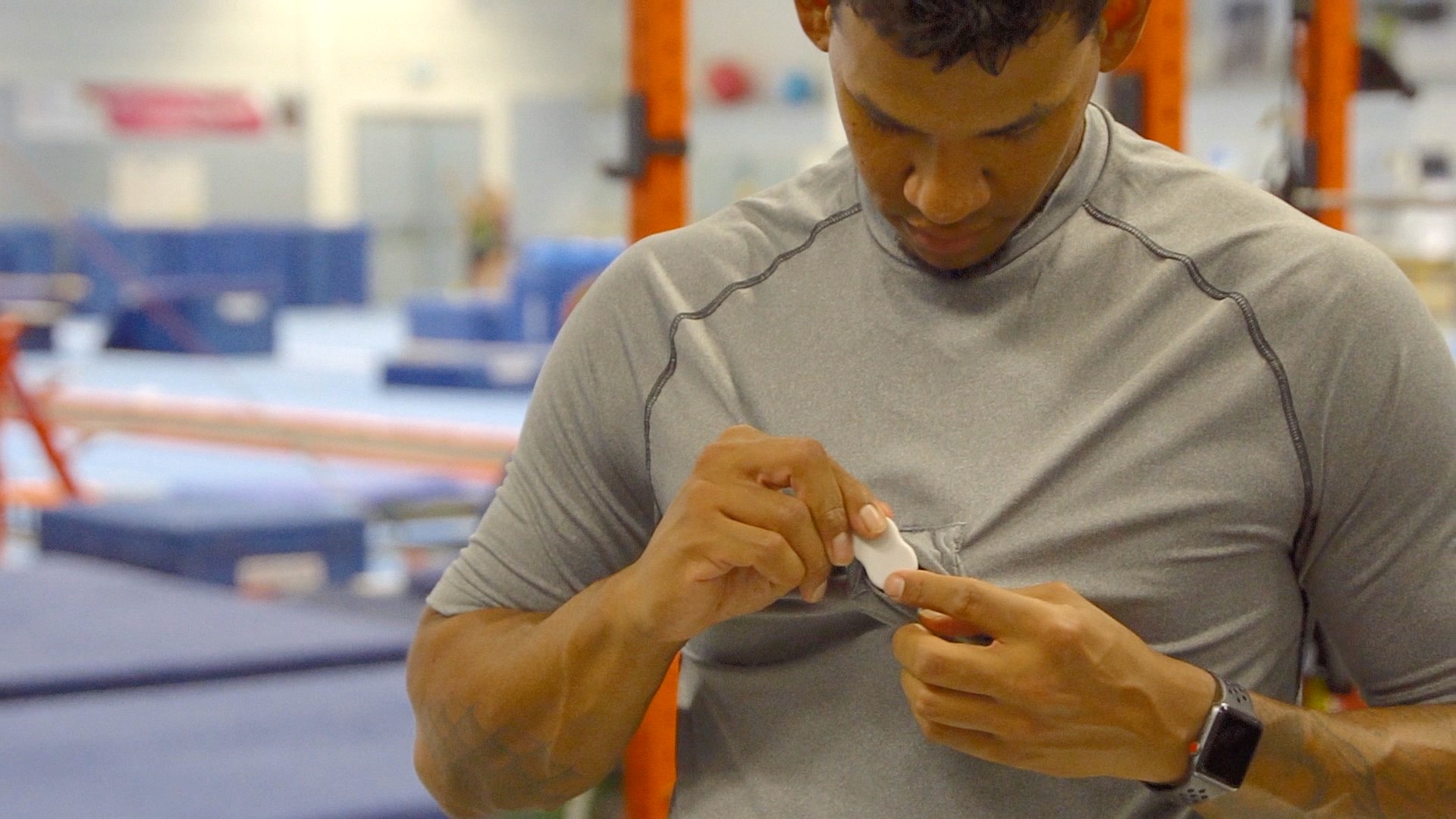 CLOTHING
The PITCHPERFECT body-armor clothing is designed to ensure comfortable and reliable data collection. The sensors can be dettached so you can safely wash the clothes.
For optimal use of PITCHPERFECT make sure you select the right fit of clothes when you purchase the product!